Internal Audits
To ensure a management system remains compliant audits are conducted at a frequency determined by a number of factors – size, complexity of processes, previous results of audits etc...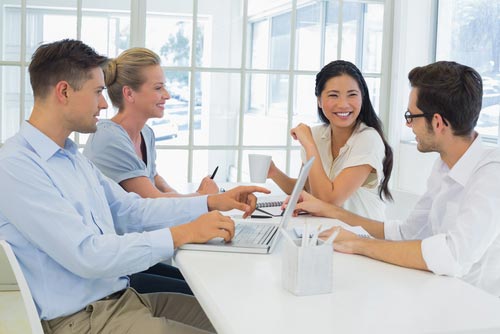 An internal audit is generally conducted by persons working within the company being audited however, it is not recommended that these persons audit their own work as this does not always provide an impartial opinion. Audits can be considered as a 3-step process, 1 – is the process the best way to execute the works, 2 – are we doing what we say we will i.e. are we following the process and 3 – does the process meet the requirements of the Standard. The answer for each step should be 'yes', otherwise the result is nonconforming product and requires corrective action to prevent the re-occurrence.
MSN can provide clients audits of their existing system. The internal audits that identify either corrective or preventive action are said to provide a process of continuous improvement. Over the past three years we have completed audits for switchboard manufacturers, civil, mechanical and electrical building construction, hydraulic and fire consultants, precast concrete product manufacturers, heavy plant manufacturers, telecommunication tower construction and maintenance, marine vessel transport services, manufacture and supply of quarry products and local council road construction and maintenance.
Third Party Compliance Audits
Where a company needs to ensure that the audit results are impartial it may use the services of a Third Party auditor. A Third Party auditor is necessary where a company seeks the final step of being compliant by having their system certified as compliant. Such certification requires an audit by a Third Party. MSN can provide Third Party audits of systems implemented by other parties.
Support Agreements
At MSN we recognise that implementing and maintaining a management system is a cost that some companies just cannot justify or, in some cases, afford in the early stages of growth. That's why we have developed an offering whereby MSN provides the key resource to maintaining your management system processes and improvement. As a Client, MSN will provide monthly audits for compliance, carry out Corrective and Preventive Actions based on these results, working with your people to keep processes both current and best practice. Email us for further details.